-Yujiro Taki-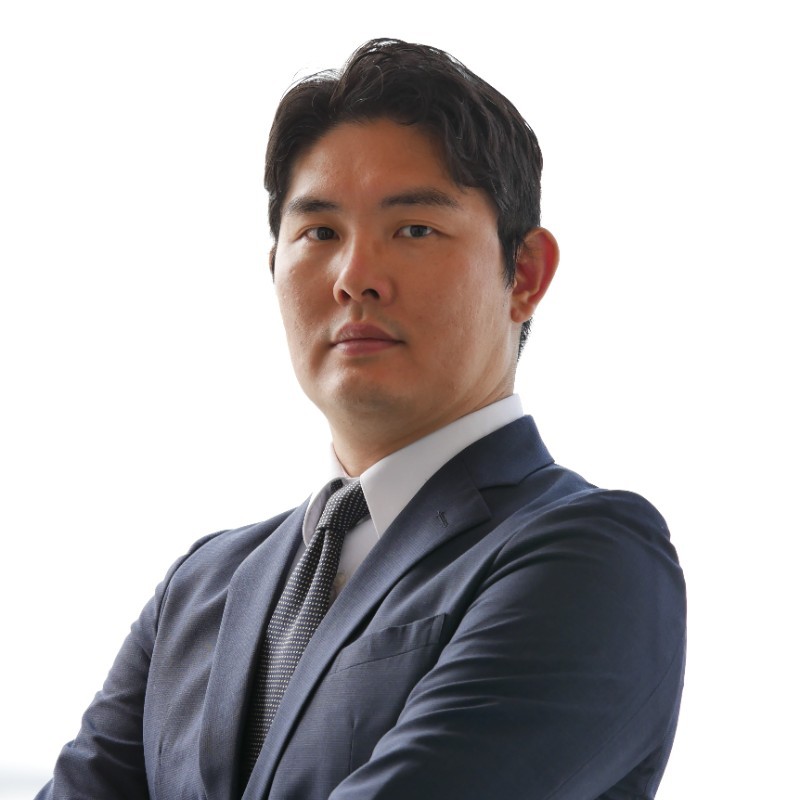 Our offices are strategically situated in three distinct and vibrant locations across the United States. One is nestled in the heart of Manhattan, Midtown West in New York, just a few blocks away from the pulsating Times Square. This area embodies the relentless vitality of a city that never sleeps and is brimming with fast-paced crowds, capturing the rich diversity of New York City—a melting pot of cultures from around the globe.
In addition to our New York office and the rapidly developing city of Frisco, Texas. These locations symbolize the dynamic intersection of technology, innovation, and the entrepreneurial spirit that form the fabric of our American culture.
We are steadfast in our commitment to supporting our clients in their quest to achieve maximum results. We pool our collective resources, knowledge, and expertise to generate innovative ideas and perspectives. Our collaborative approach fosters the creation of new processes and paves the way for our clients to venture into new markets, enhancing their business potential.
Positioned within the thriving U.S. market and in proximity to the dynamic and multicultural Latin American markets, our locations provide us with an unparalleled opportunity to leverage the vast potential these regions offer for growth and development. We take immense pride in our contributions towards our clients' development and the continued success they achieve in the Americas. Like the bustling cities we call home, we strive to be a beacon of innovation, diversity, and success, embodying the limitless possibilities of the American dream.